The Adventure Club and AMX OCOTILLO WELLS OCT 6-8TH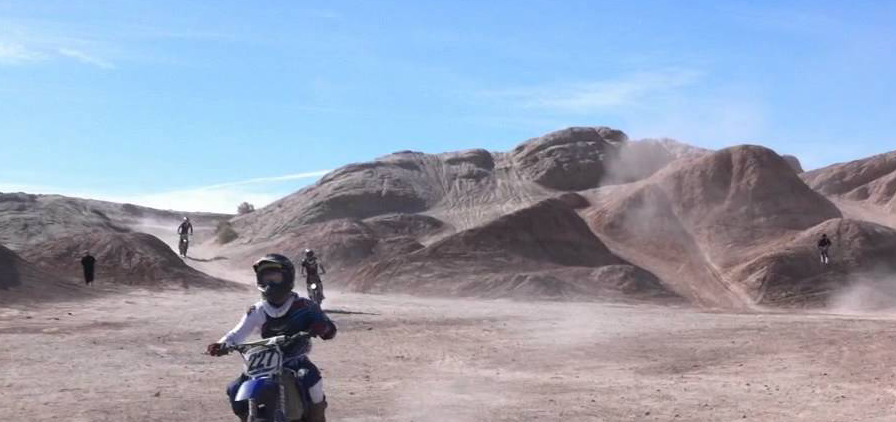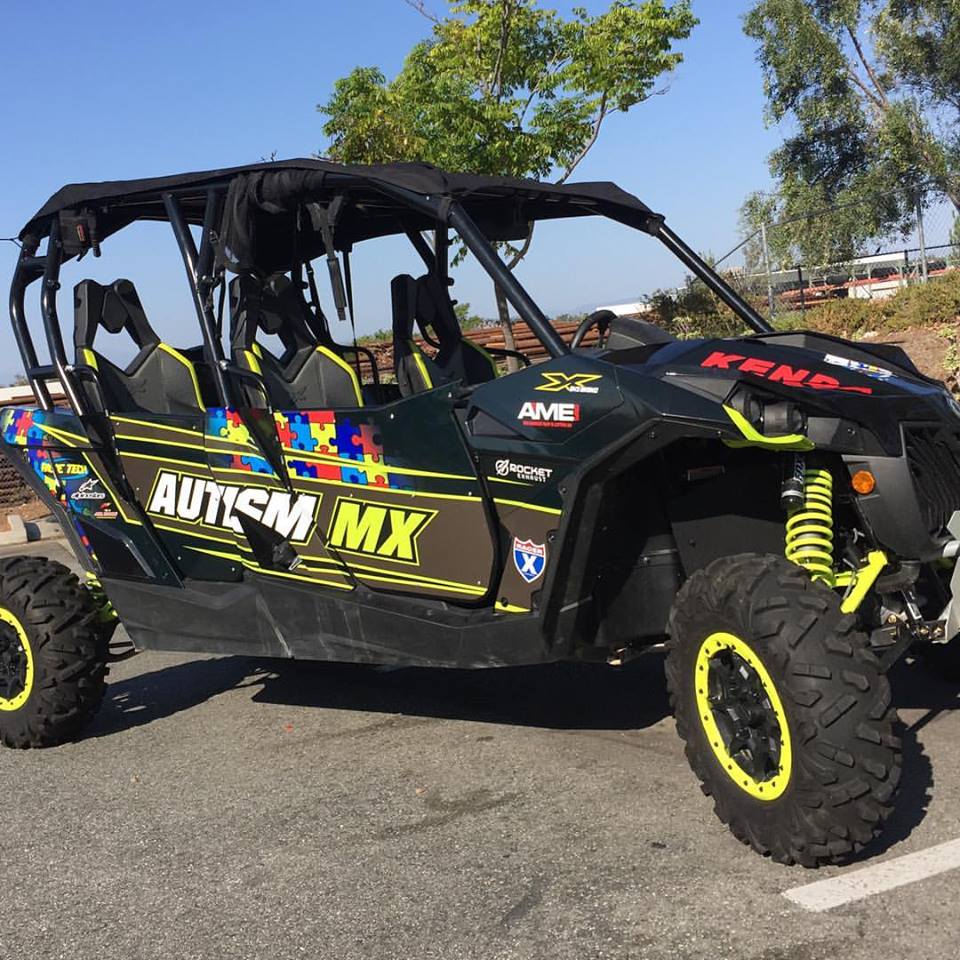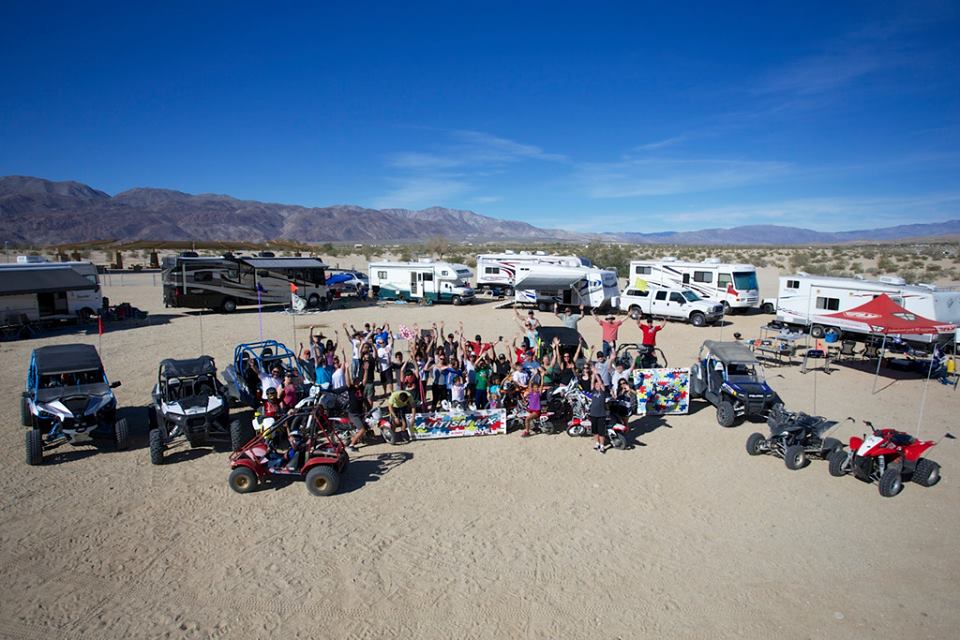 We are Camping on Pole Line Road, far East Side.
You will see electric poles going north thru the desert.
There will be a Autism MX banner where you will need to turn off the main road.  We will be about 1 mile on the right side.  There is a White Cross on a hill.
Call us when you get there 951.905.2160