Dads Rule!!!!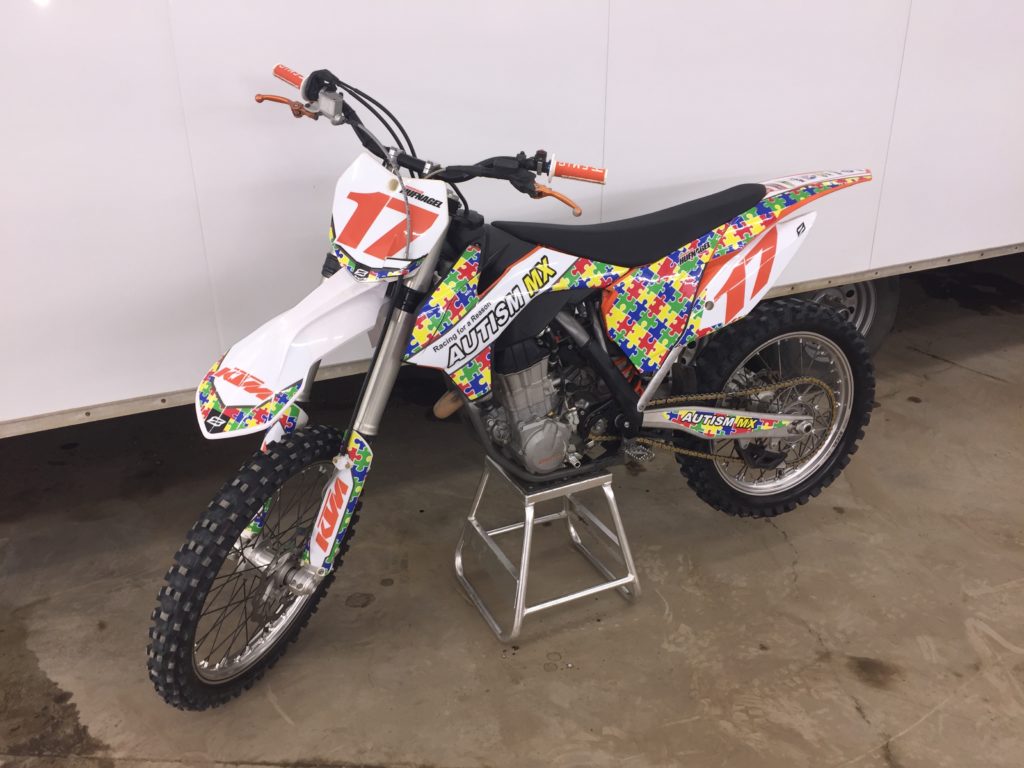 Our bikes are in honor of our children and Autism Awareness, Markus you are a Rockstar kid! 
April 7th-9th 2017 Friday night to Sunday afternoon
We are camping at Pole Line Road.  This is the far East side of Ocotillo Wells.
The kids will LOVE climbing the hills!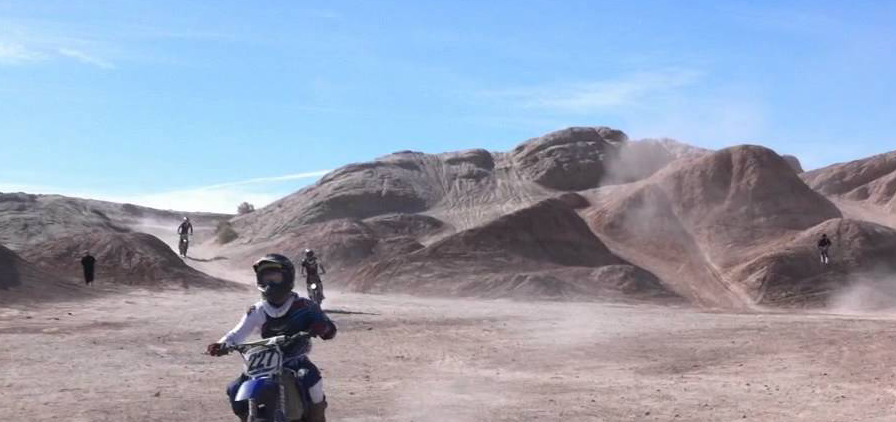 For more info email Mathew@AutismMX.org