Founder
Welcome all to our world, The Autism MX Project, where Autism and Motocross come together.
I often say "If I was a soccer dad then it would be The Autism Soccer Project, but I am not, I am a motocross dad."
Autism is my life, my family's life and who my son is.  That will never change, he may change but he will always be or have been Autistic.
My name is Mathew Dalton and I founded The Autism MX Project to merge a hobby I am passionate about, Motocross, with a cause that is near and dear to my heart, Autism. We are in Murrieta/Temecula and sponsor AMA Pro MX/SX racers, a many local racers and do Autism MX Day Camps where kids with Autism get a chance to ride dirt bikes and quads.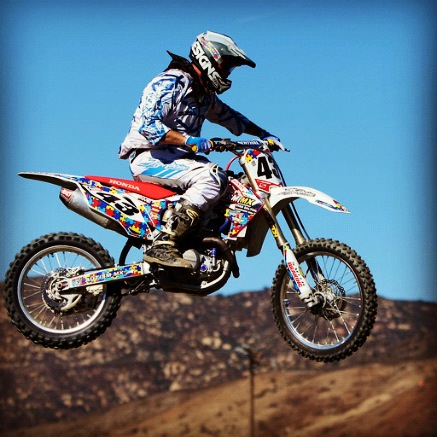 When Ryan showed interest in riding a 50cc quad I was ecstatic.  His older brother  Brandon and I have been riding on Sundays for years. All I ever wanted was for Ryan to join his brother and be a part of my love for motocross.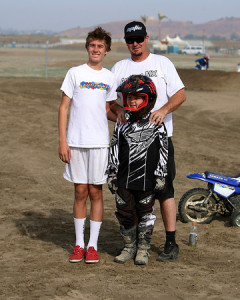 And now we ride at all the local So Cal tracks: Pala, Perris, Star West and Milestone and have a great time as a family.  To be able to spend quality time with both of my sons while enjoying a sport I love has been a dream come true.